Grilled Pizza
Grilled Pizza
Written By Bronson Chiropractic Clinic on February 4, 2020
---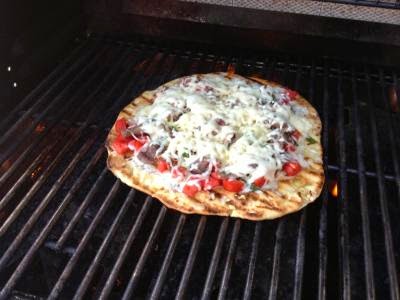 Pizza Dough Ingredients
2 Cups Bread Flour
1 Tablespoon Whole Wheat Flour
2 Tablespoons Sugar
1 1/4 Teaspoon Salt
1 Tablespoon Instant Yeast
1 Cup Water
2 Tablespoon Olive Oil
Place first five ingredients in food processor and blend. Mix oil and water and pour into food processor while on. Blend 1 1/2 minutes or until dough clears sides of bowl. May use 1 Tablespoon of flour to help dough clear sides of bowl. You want sticky dough. Place dough in oiled bowl, cover with plastic wrap for 1 1/2 to 2 hours until doubles in size.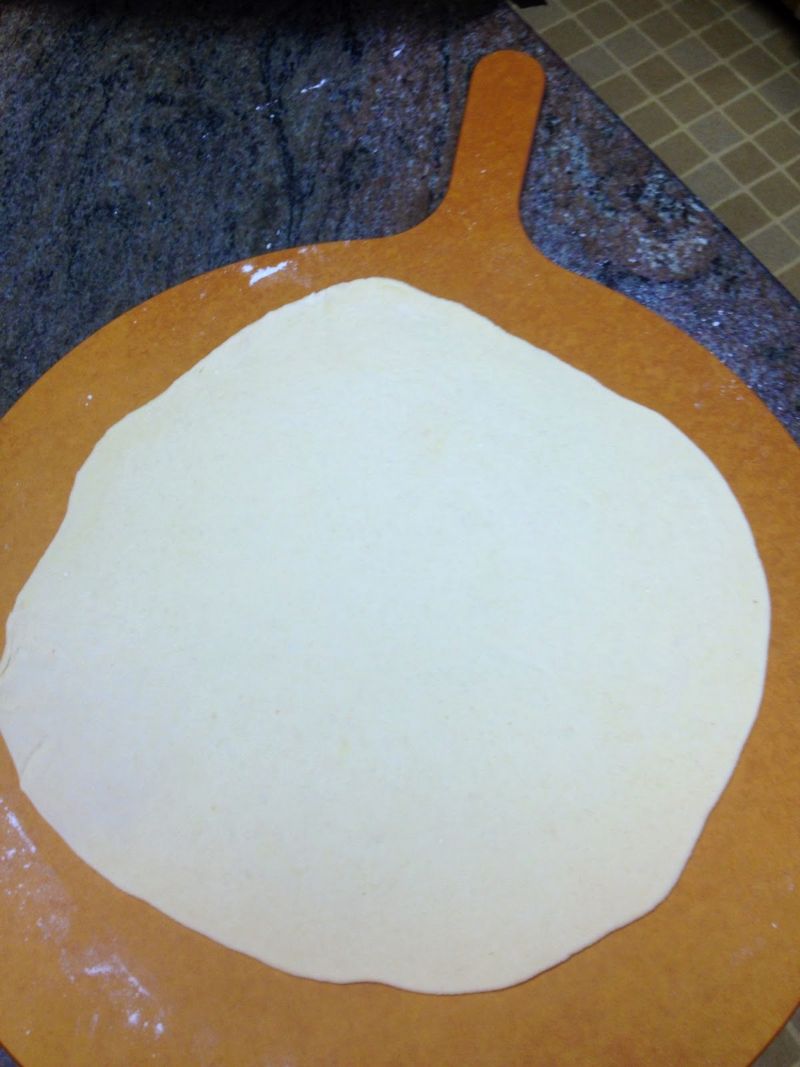 Flour hands before handling and pat down gently. Slide dough out onto floured surface and cut into quarters then roll each into a ball. Cover with plastic wrap and let sit for 15 minutes.
Stretch out dough to 5 inches, mash out any air bubbles and place on floured parchment paper. Using a rolling pin, roll dough out to about 1/8 inch thin. Transfer to a sheet plan or pizza peel and repeat these steps for remaining balls. Flour between layers to prevent from sticking.
Dough is now ready for the grill. I recommend you prepare all your toppings before you grill.
Place dough onto hot grill to cook bottom side first. Turn onequarter after about one minute to make the cross grill marks. Once bottom is cooked, remove and place cooked side up on a flat sheet pan and brush with Olive Infusion. Start layering all your favorite toppings. I start with Italian Fontina cheese, Roma tomatoes, chopped basil, carmelized onions and whatever I have on hand. This particular pizza had flank stake. Top it off with more cheese and place pizza back on grill to cook bottom and melt cheese. Enjoy!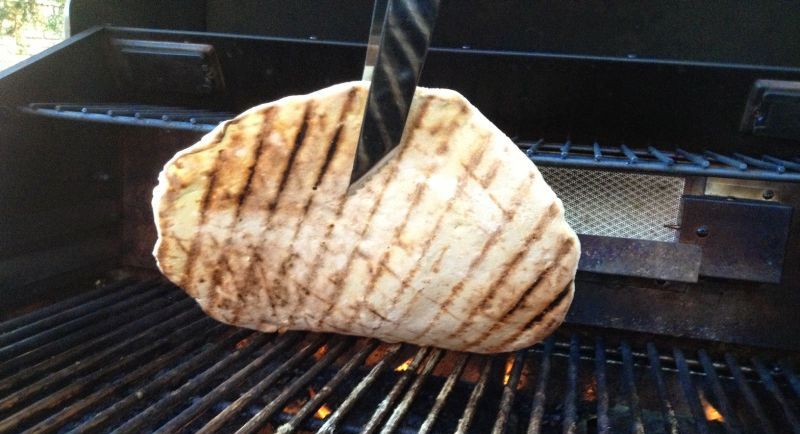 Olive Oil and Garlic Infusion
1/3 Cup Olive Oil
4 Cloves Mashed Garlic
1/2 Teaspoon Dried Chili Pepper
Cook on medium heat for a very short time until you start smelling the garlic. Don't allow garlic to burn and set aside.

Tomatoes
Core 1 1/2 lbs. of Roma tomatoes and remove the seeds.
Cut into 1/2 inch pieces, add 3/4 teaspoon salt and stir. Place in colander 1/2 hour to drain excess moisture.

Posted In: Healthy Recipes